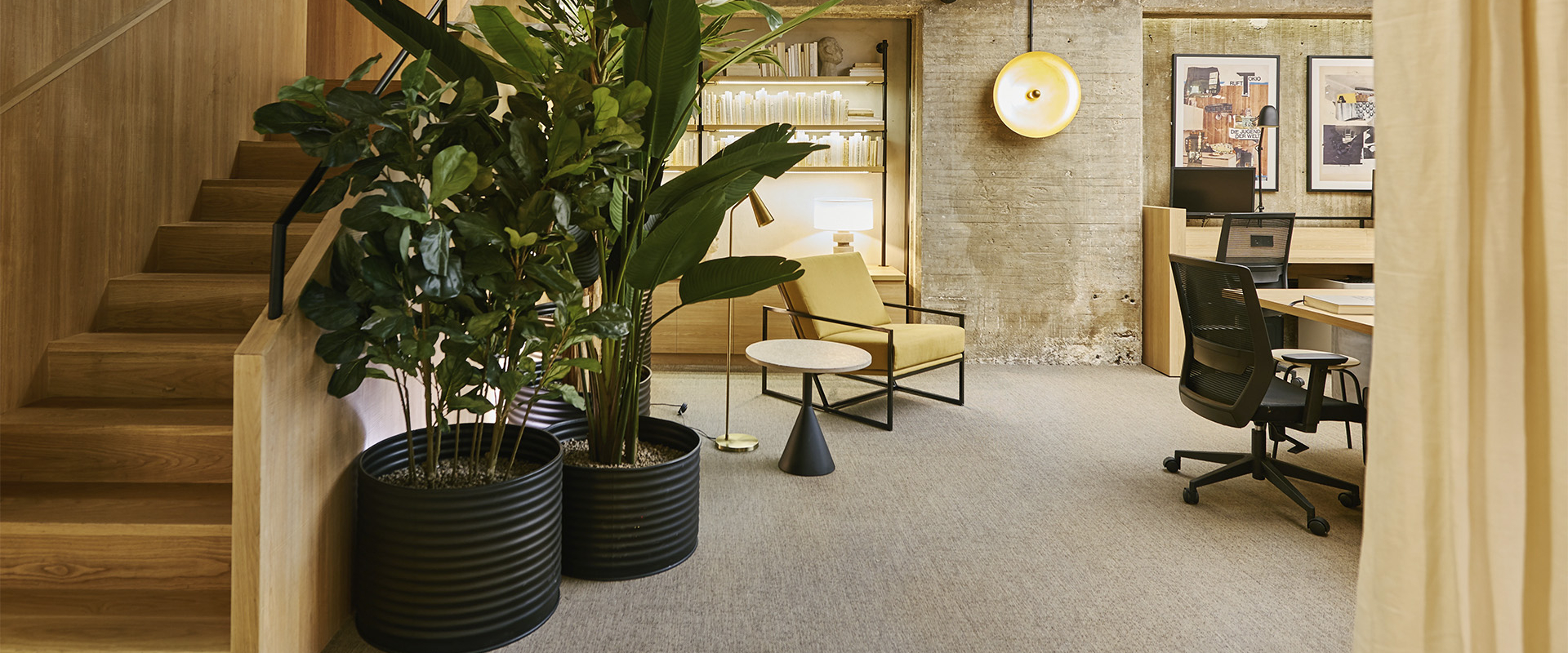 Workspaces should inspire productivity and creativity, but why should that mean sacrificing style? Our designer patterns, combined with comfort backing for sound absorption, castor chair resistance, and durability, promise your boardrooms and open workspace will look and feel stunning, and stay that way.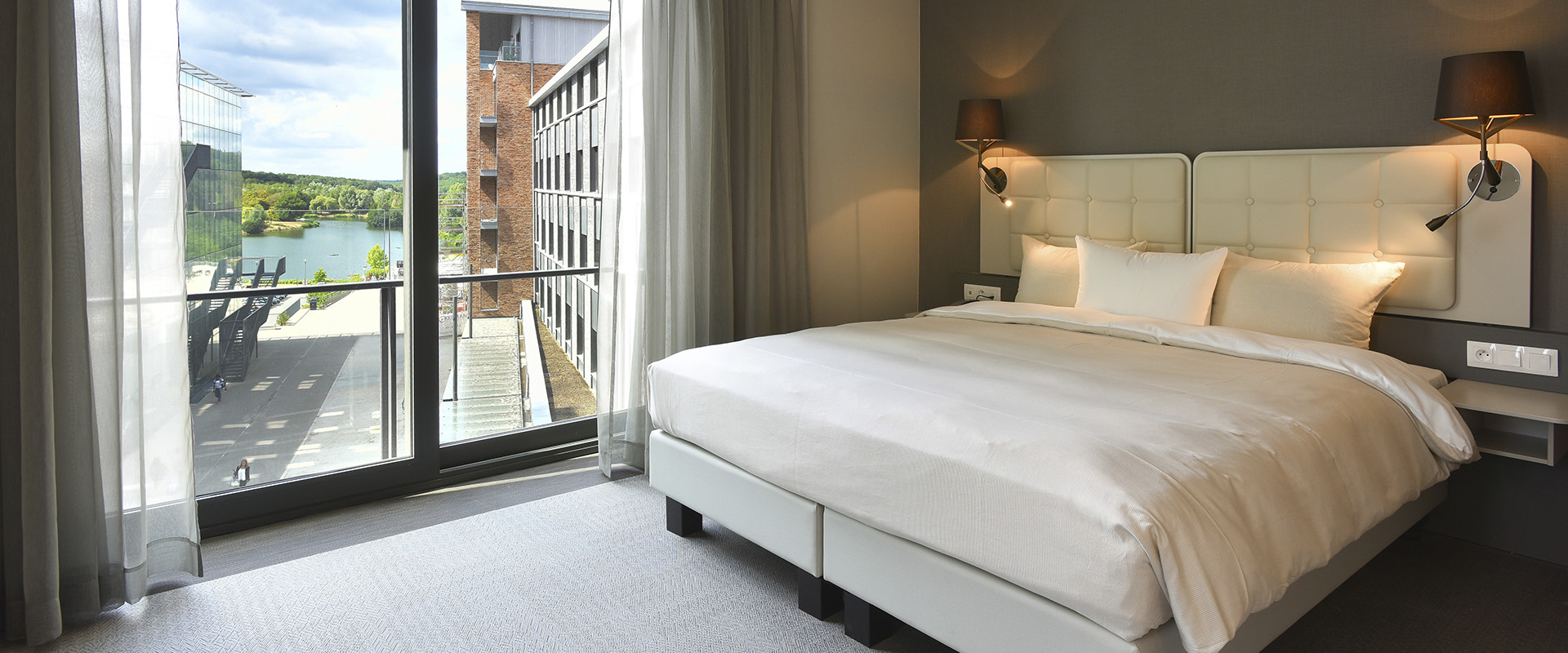 Combining the best elements of soft and hard surface flooring, our solutions have amplify your hotel's or restaurant's atmosphere and guarantee guests feel welcome from their first step in your doors to their last step out.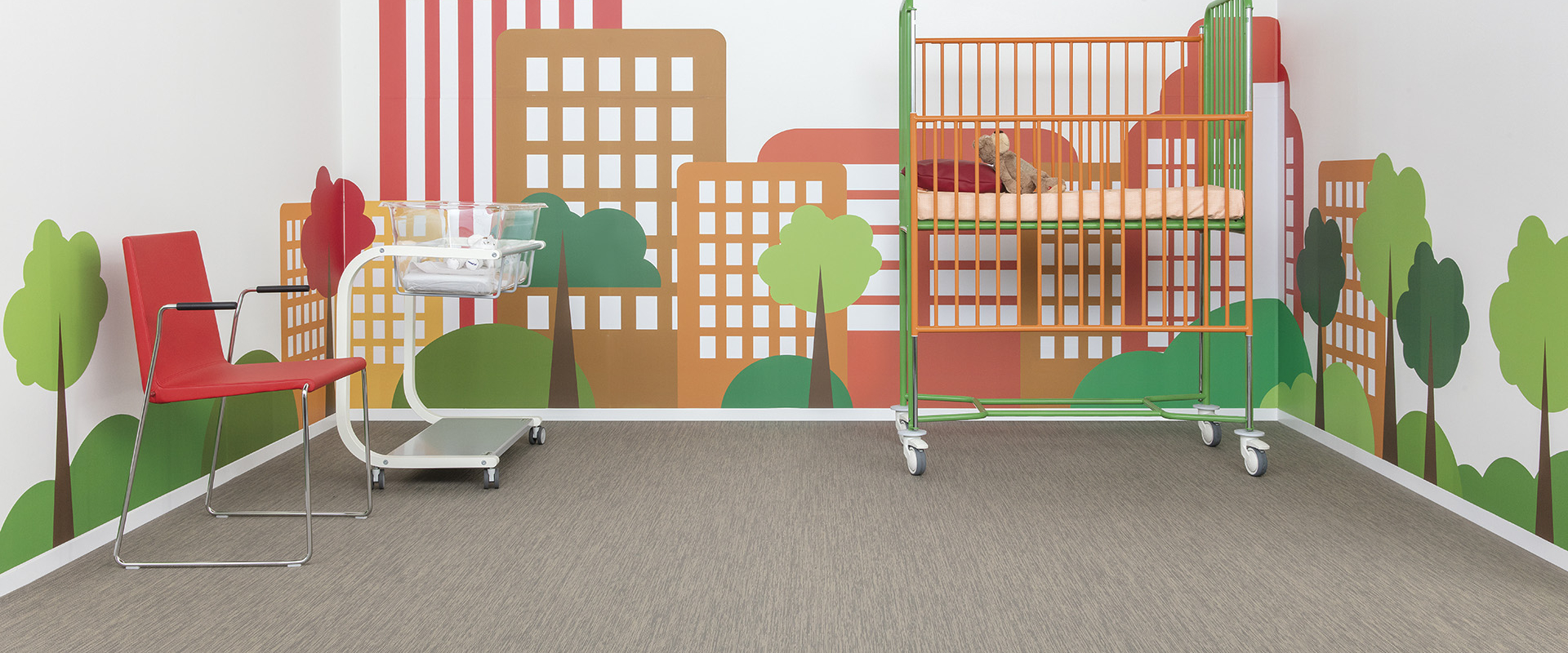 Our woven vinyl solutions are durable, hard-wearing, antibacterial, and 100% cleanable, while our comfort backing technology softens the impact of each step. Our boundless product collection offers a selection of colors and designs that will offer comfort to your patients and to those caring for them.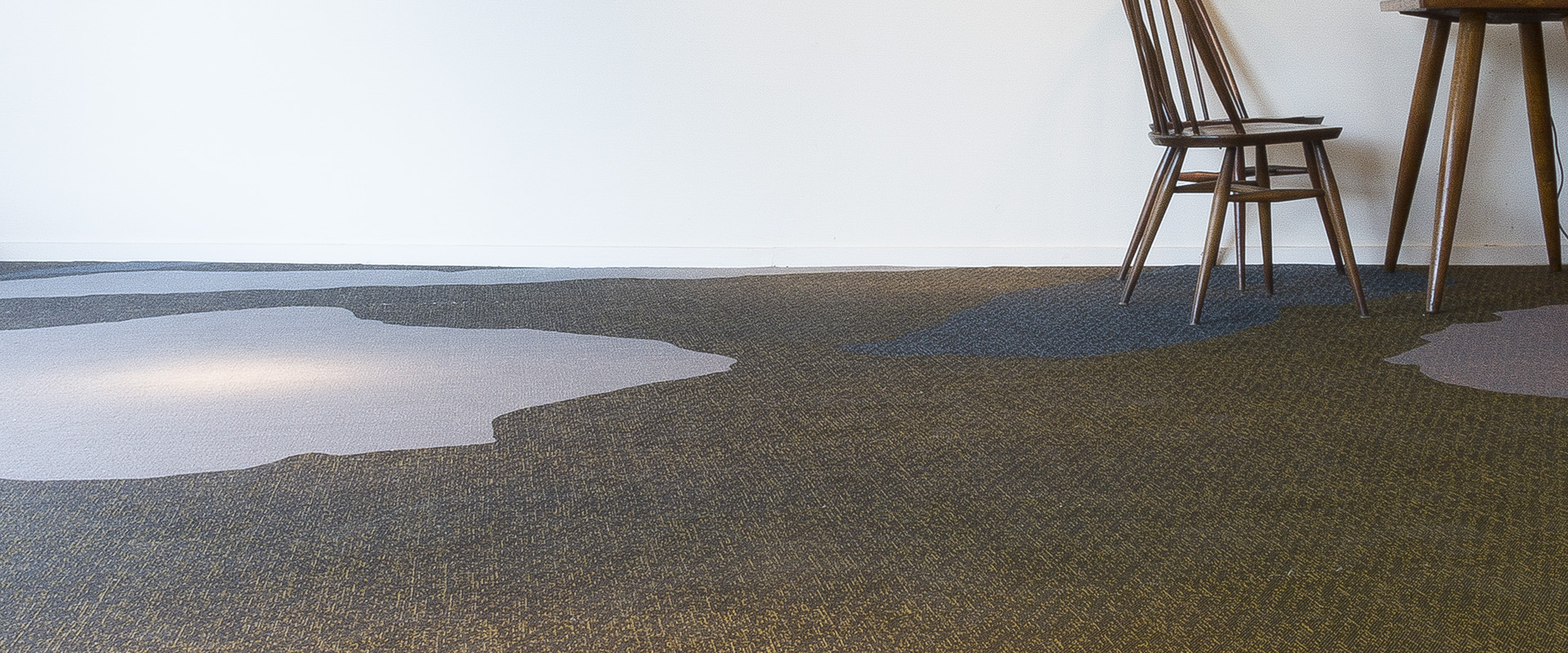 Your public space will need flooring that is comfortable and lasting. The durability and maintainability of our woven vinyl allows your flooring to stand the test of time under heavy commercial use. Design a public forum that fits your needs with our endless combinations of striking colors and designs.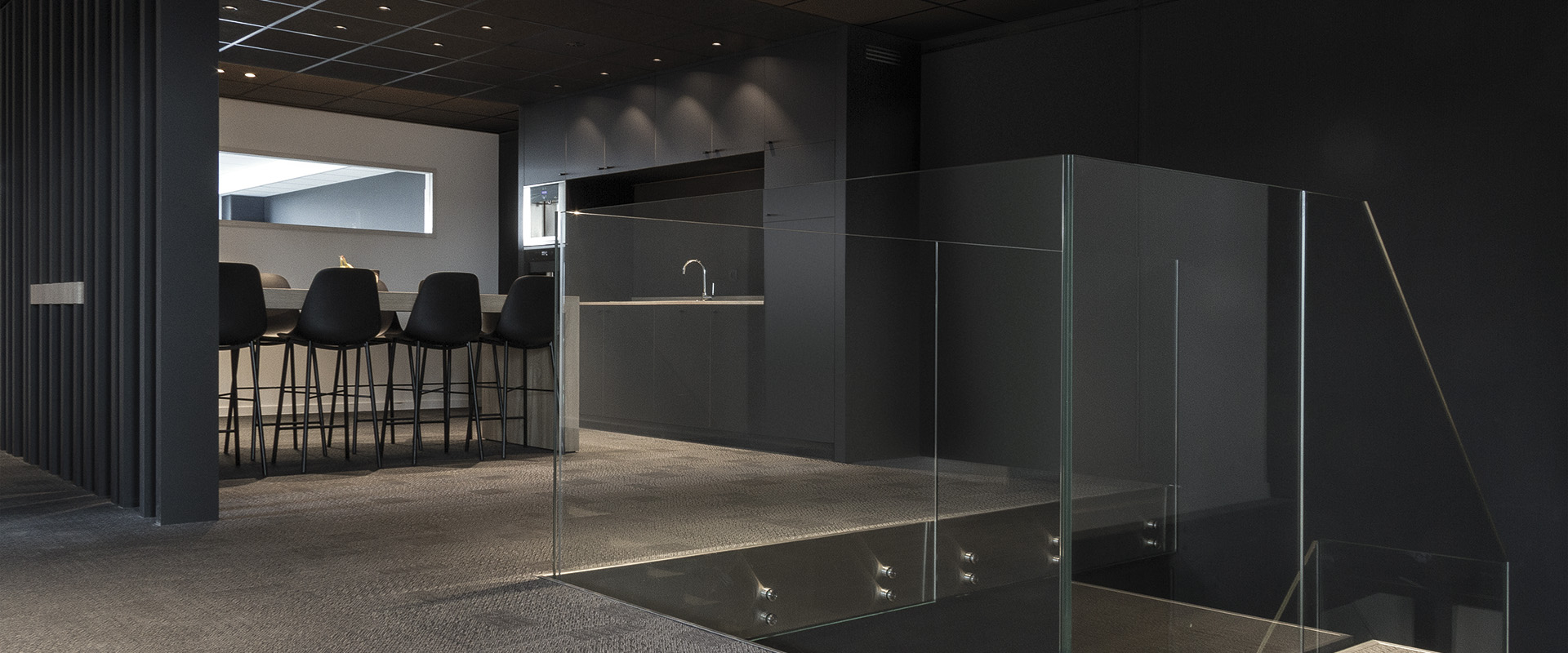 Our selections of beautiful, customizable flooring will elevate your showroom floor, accentuating the atmosphere you want to display to your occupants. With our long-lasting, durable woven vinyl fibers, your showroom floor will continue to shine even after years of heavy use.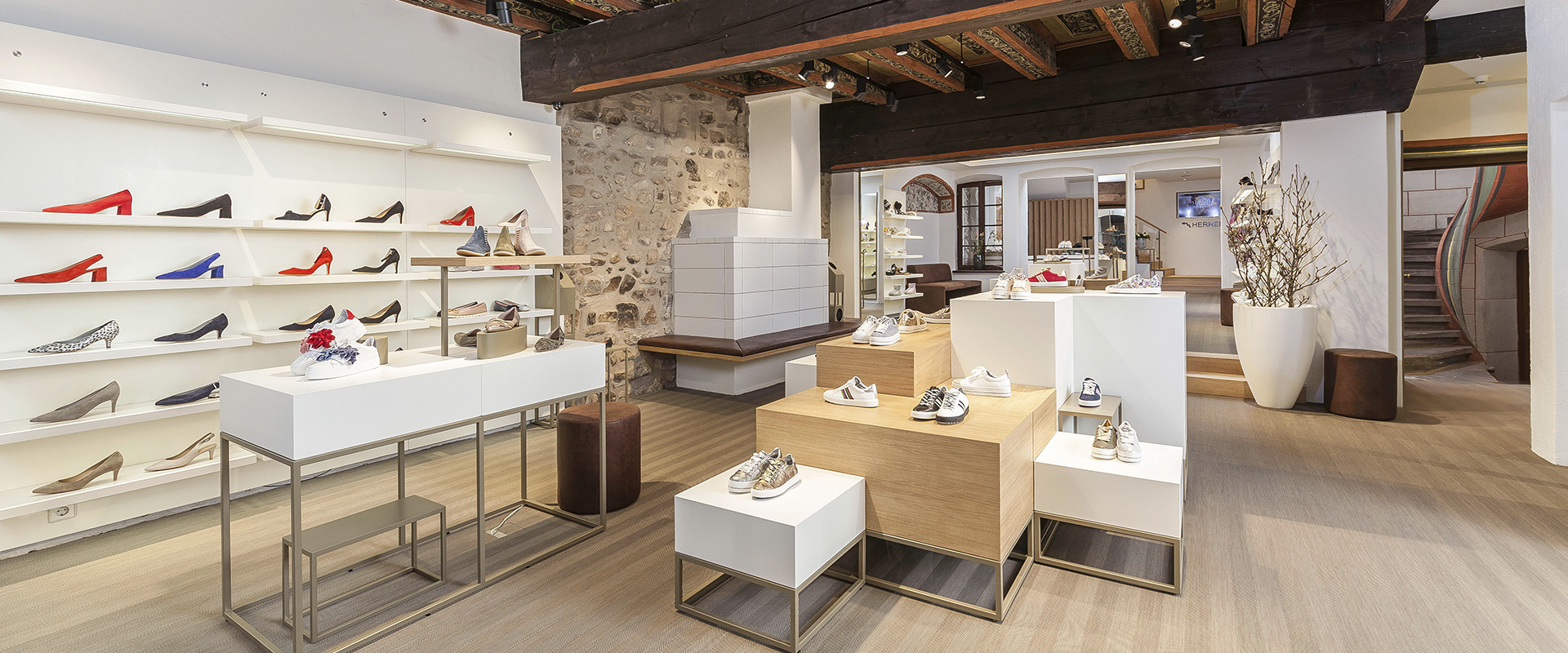 Our enhanced flooring will provide the ideal shopping experience for your customers. Our resistant materials and modernized approach to production will help you maintain a clean retail space, while our expansive collection of color and pattern combinations lets you personalize the look of your store.
Workspace

-

Hospitality

-

Healthcare

-

Public Space

-

Showrooms

-

Retail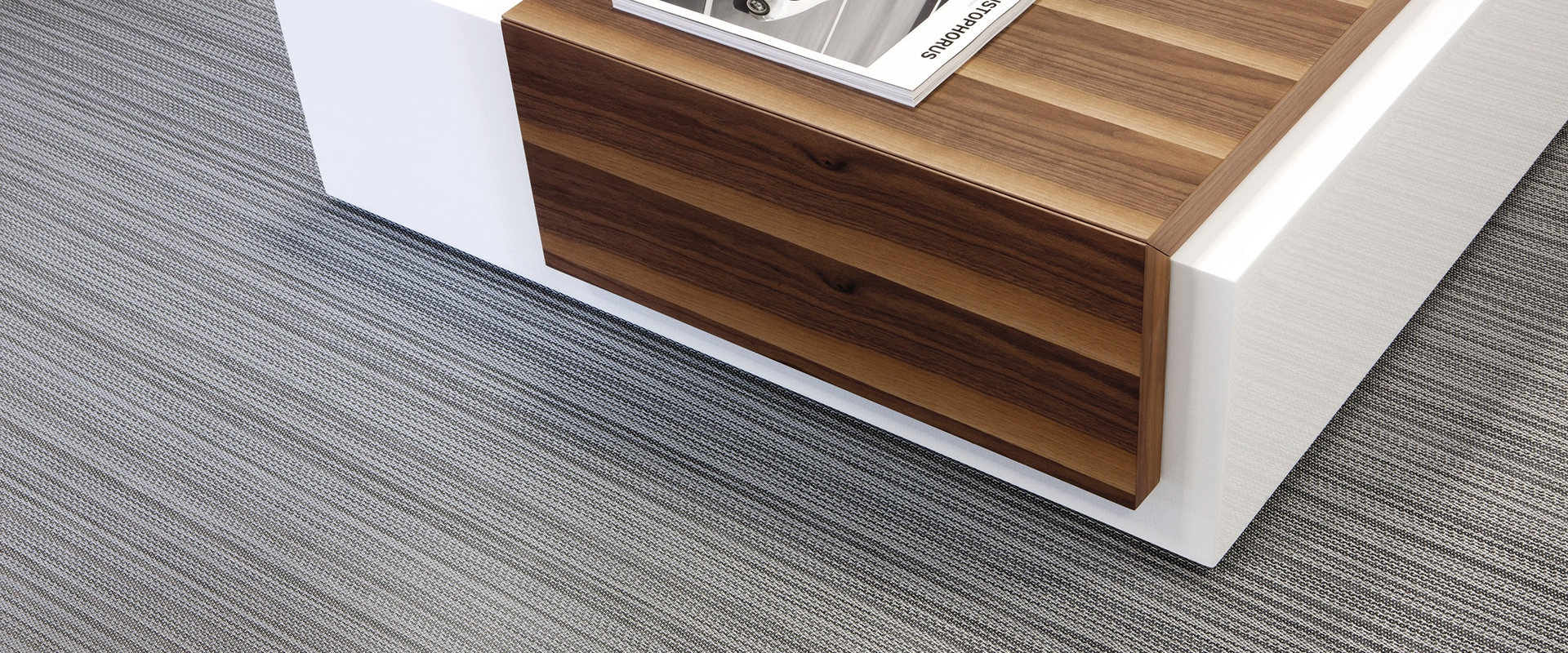 The Barcode collection uses shading and geometric techniques to create an illusion of movement along its surface. Harmonizing both dark and light, this pattern evokes serenity — like the surface of a still pond, reflecting the first rays of a rising sun. Looking closely, one can see the barcodes are constructed through asymmetrical, linear weaves which, when stepping back, gives off an illustrious perspective.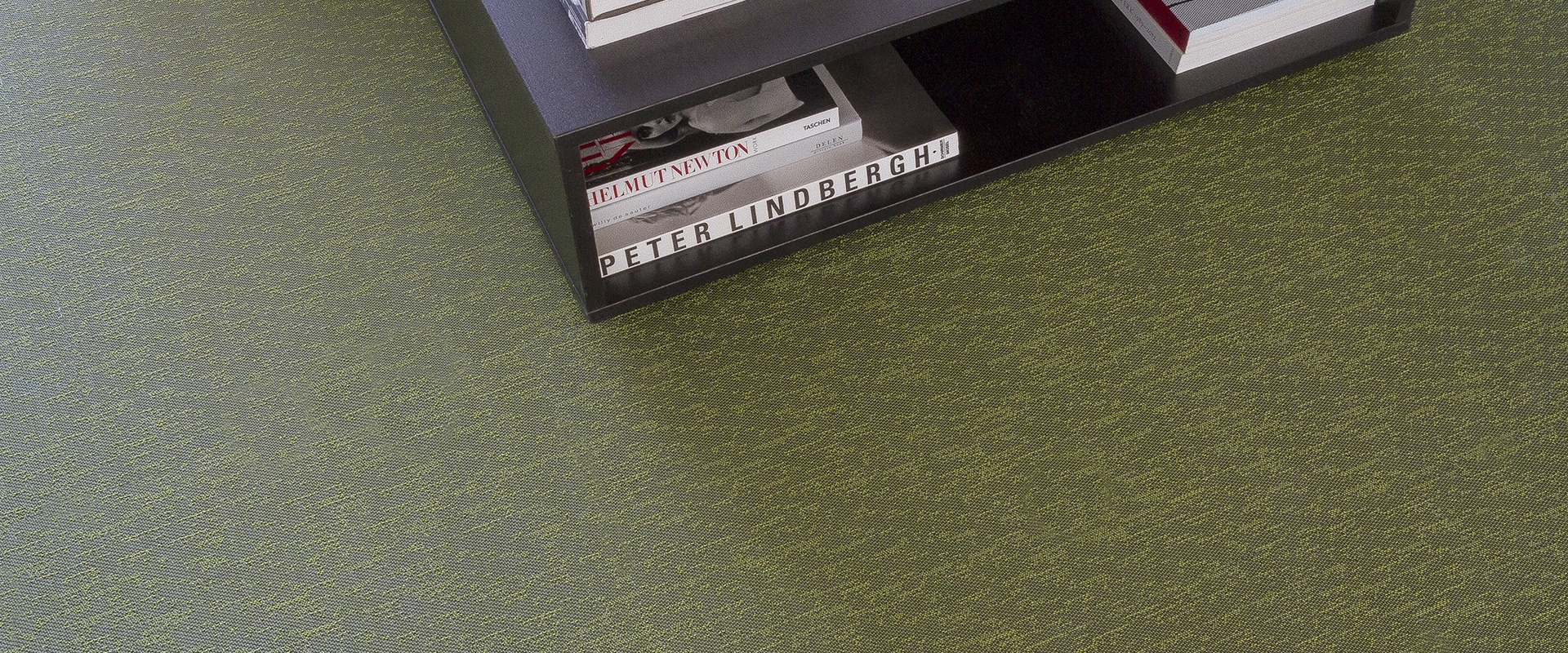 Our Colourful collection is a complex combination of hues and tints to breathe life into your flooring. Each of our shades are inspired by powerful forces of nature, vivid expressions of strength, from the bright tail of an asteroid streaking across a midnight sky to the magnificent, undulations of the Aurora Borealis, to the flickering ferocity of fire. With a darker base undertone, each pattern is flecked with lighter shades, creating a complex visual that almost appears as if the ground is shifting beneath you.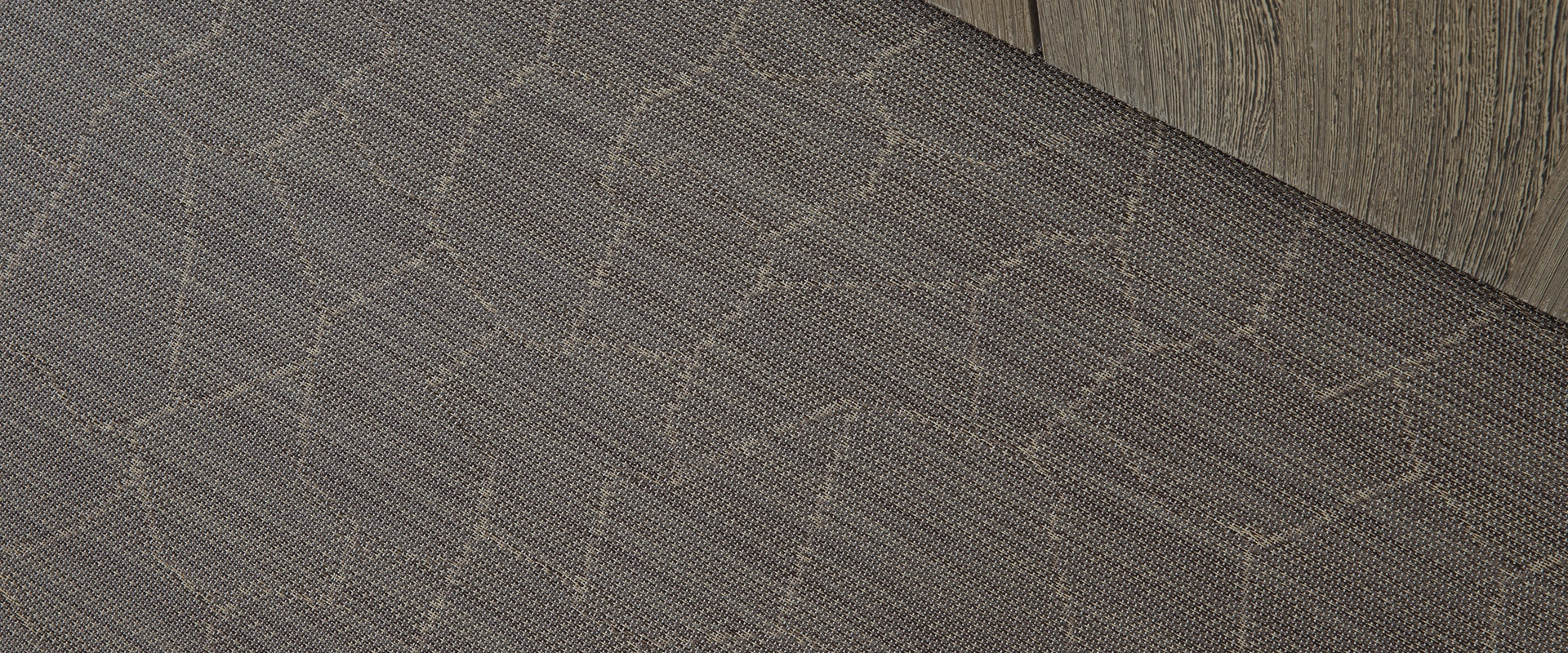 Cracked Earth tells a story of the passing of generations, a reflection of the earth's resilience to the elements as it weathers the onslaught of passing millennia. Inspired by the arid landscapes on our planet subject to the unforgiving power of volcanic activity, this collection reminds occupants of the beauty that once was, and the unique grandeur that comes with age.  The cracked lines featured in this collection are striking and powerful, exhibiting the raw strength of time, and the earth's obstinance against it.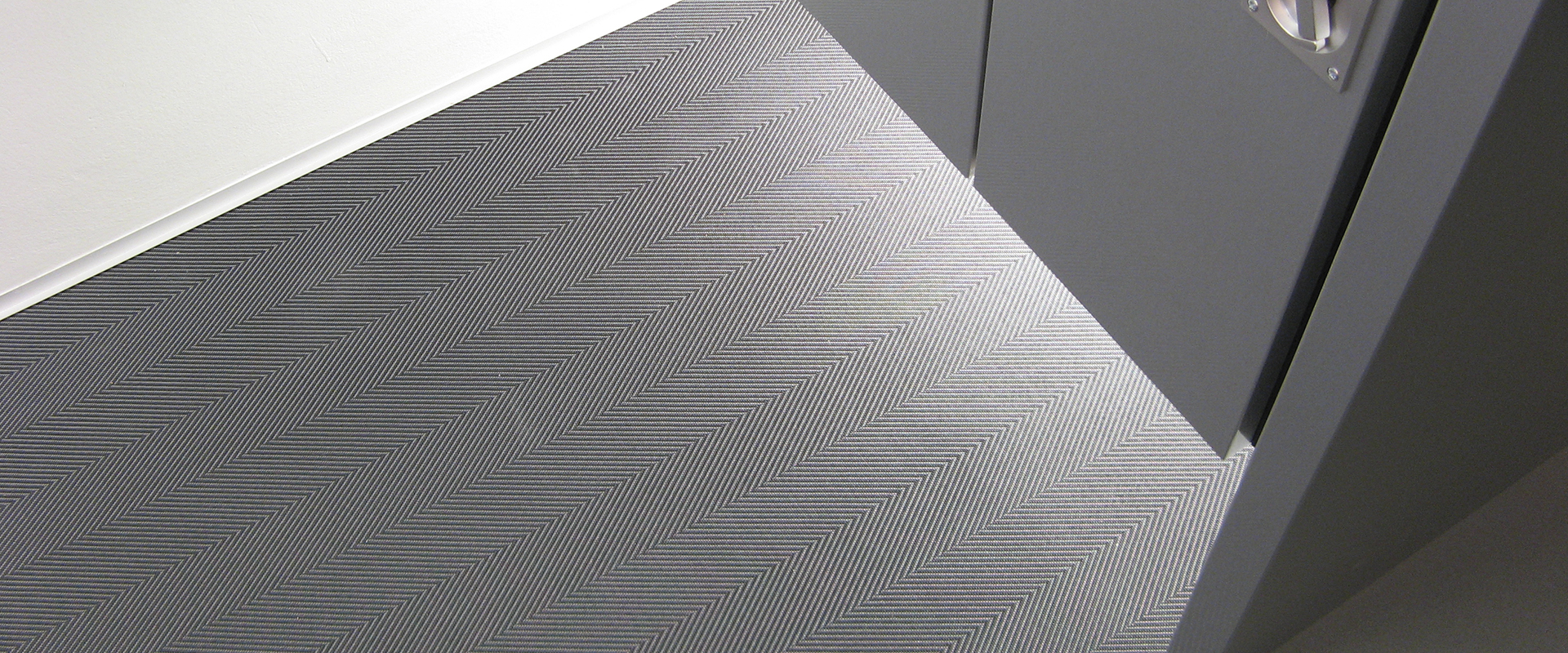 The Herringbone collection is influenced by the sharp, V-shaped patterns found in the delicate fossils of the marine animals after which this pattern is named. Just like the biological structure it is inspired by, the Herringbone pattern acts as the unyielding, skeletal framework for your room, upon which you can build the rest of your interior design. While using the same color, the alternating columns in this design give the curious appearance of two distinct shades when viewed from afar.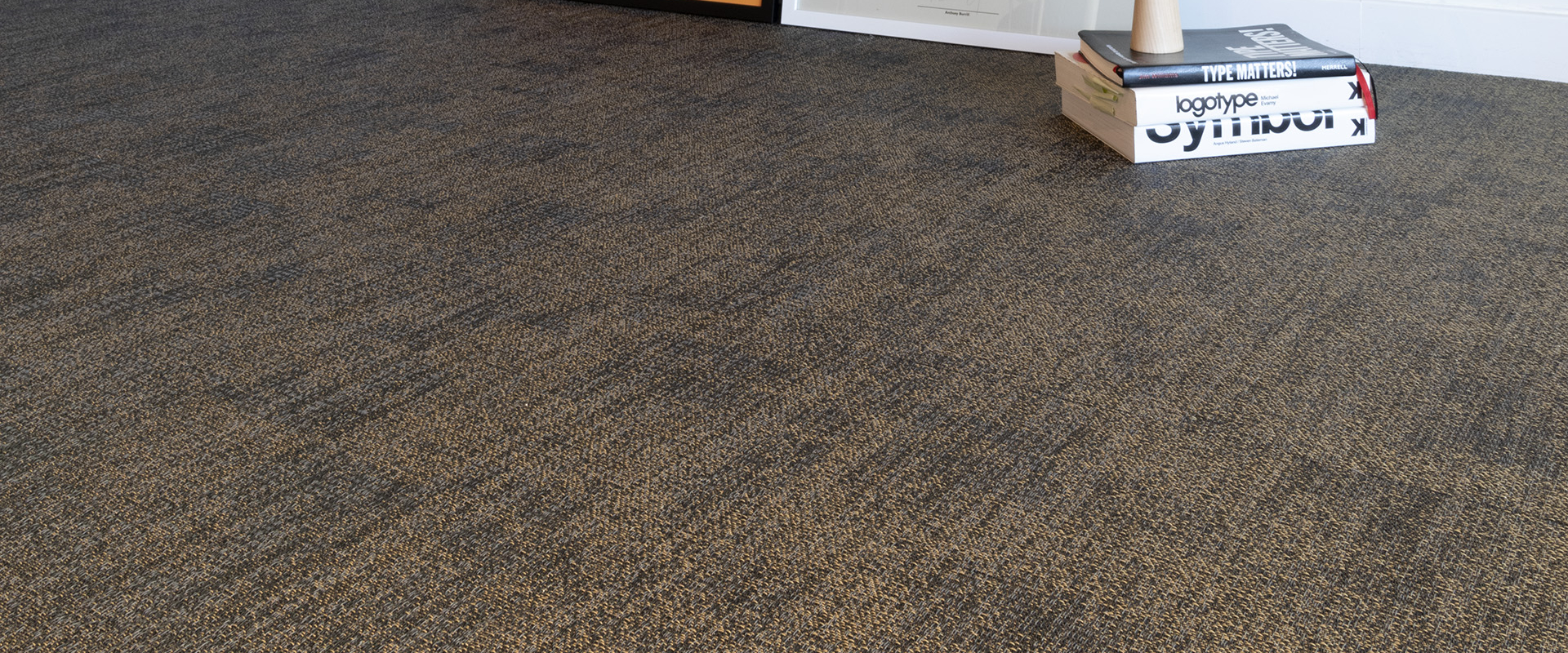 The Hybrid collection is inspired by the biophilic design philosophy. Biophilia is the inborn need people possess for contact with nature which is essential to their physical and mental health, productivity and wellbeing. Satisfying this need for contact with nature in the modern built environment is something called biophilic design.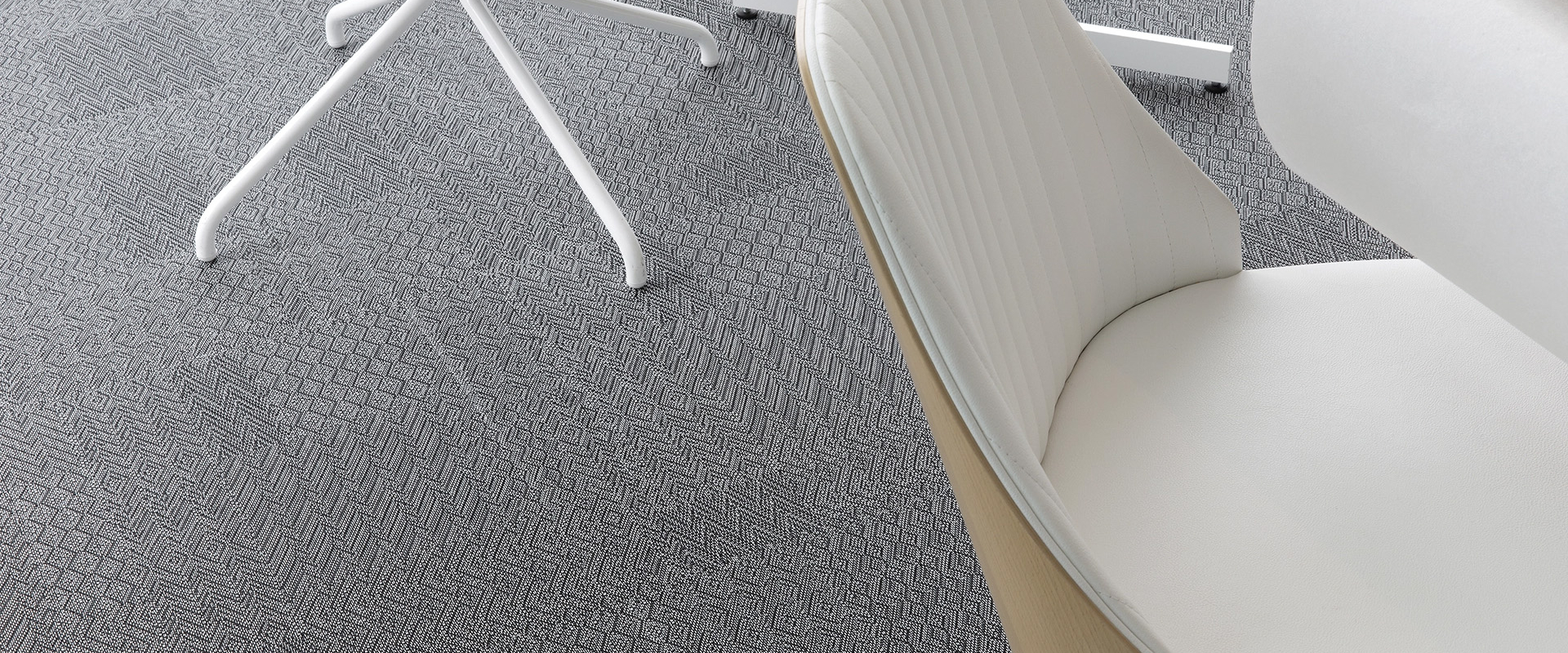 The Lustre collection is influenced by the entrancing, crystalline patterns found in the geometric shapes of natural stone formations. Like its name suggests, the Lustre patterns reflect the light within your space to create a gentle, yet eye-catching visual experience that will mesmerize your occupants from the moment they walk through your doors. Our predetermined colours are inspired by robust, earthy tones, from a glassy Obsidian to a metallic Chromite, however these patterns can also be customized to fit the hues of your space.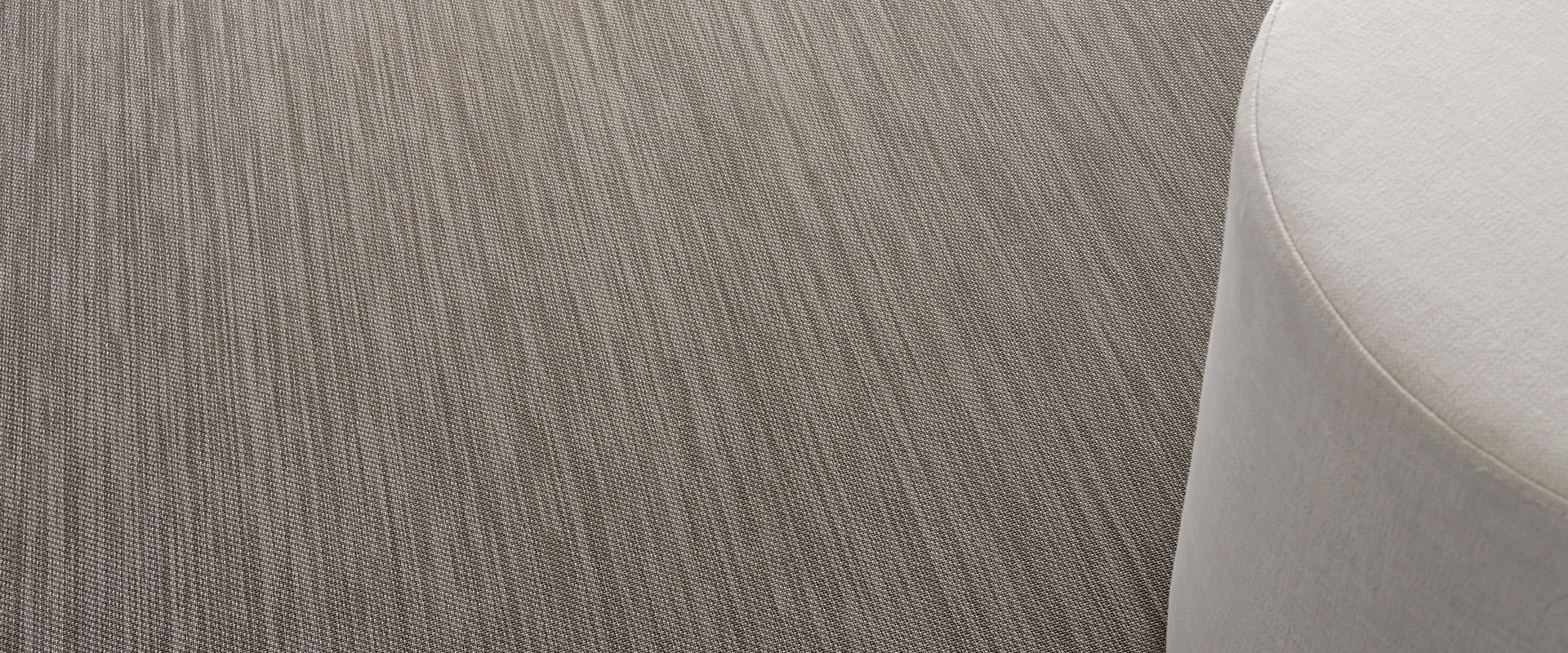 Embracing an elegant austerity, the New Basic collection is an update on the traditional patterns of carpeting. The tight weave in each piece of this collection creates a seamless design, forming a vibrant, robust base upon which you can feature the rest of your design elements. When laid, the New Basic collection gives off the appearance of a smooth finish, one that will communicate a tone of efficiency and productivity, while still feeling inviting and new.
Stripes is an exuberant collection of patterns that utilizes streaks of spirited color to inject your space with life and excitement. Stark against the base of space grey or midnight black, the streaks of dye are an eye-catching accent piece to match the color tones that define your room. A combination of thick and thin lines offers a textured appearance that seems as though the occupants of your room are frozen in space as the rest of the world rushes past.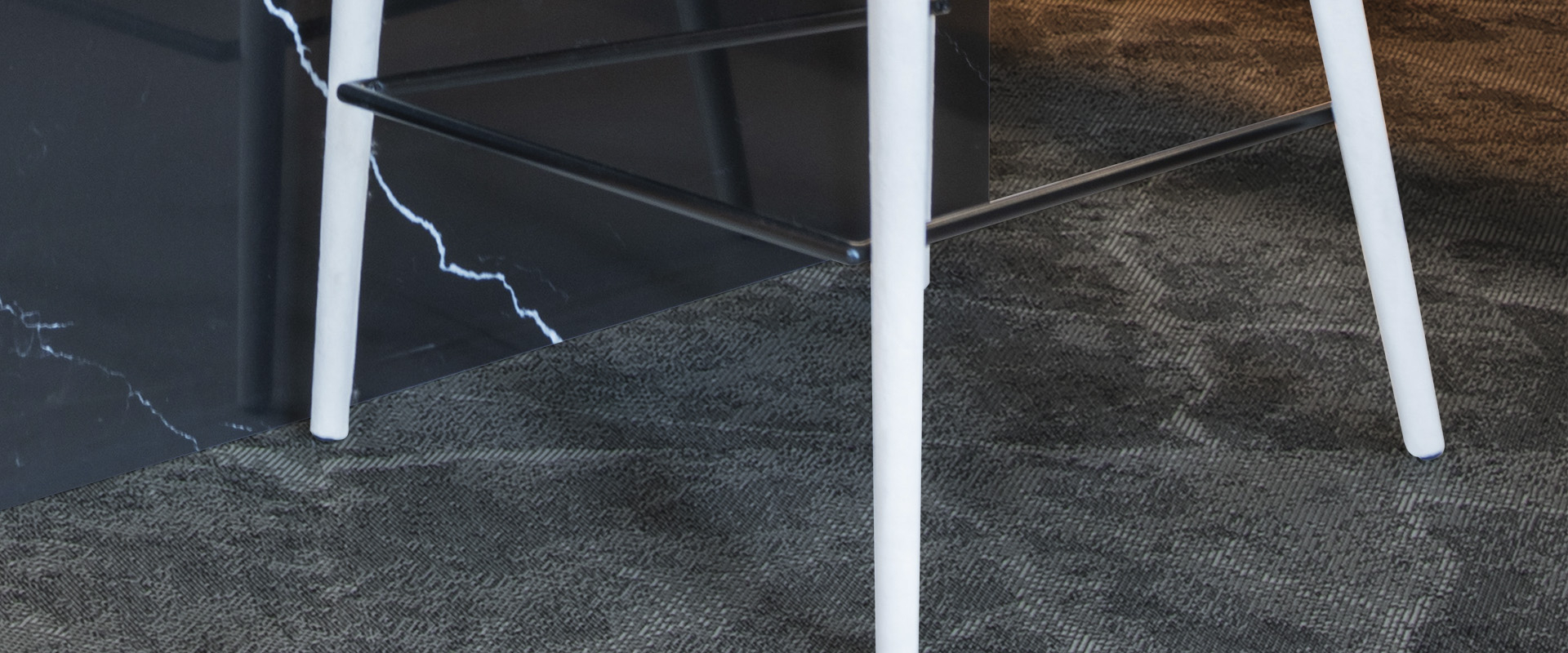 Eminent, regal, and everlasting. These words come to mind when viewing our Marble collection. This collection is inspired by the crystalline material that has been used to build impressive palace halls and acted as the canvas for breathtaking monuments throughout the ages. Each design features the wild, yet purposeful streaks of color that are unique to its namesake, echoing the controlled chaos that can only come from nature's own design. Available in a mix of base tones, the Marble collection uses shading to give your flooring depth and a sense of history, as though it has its own story to tell.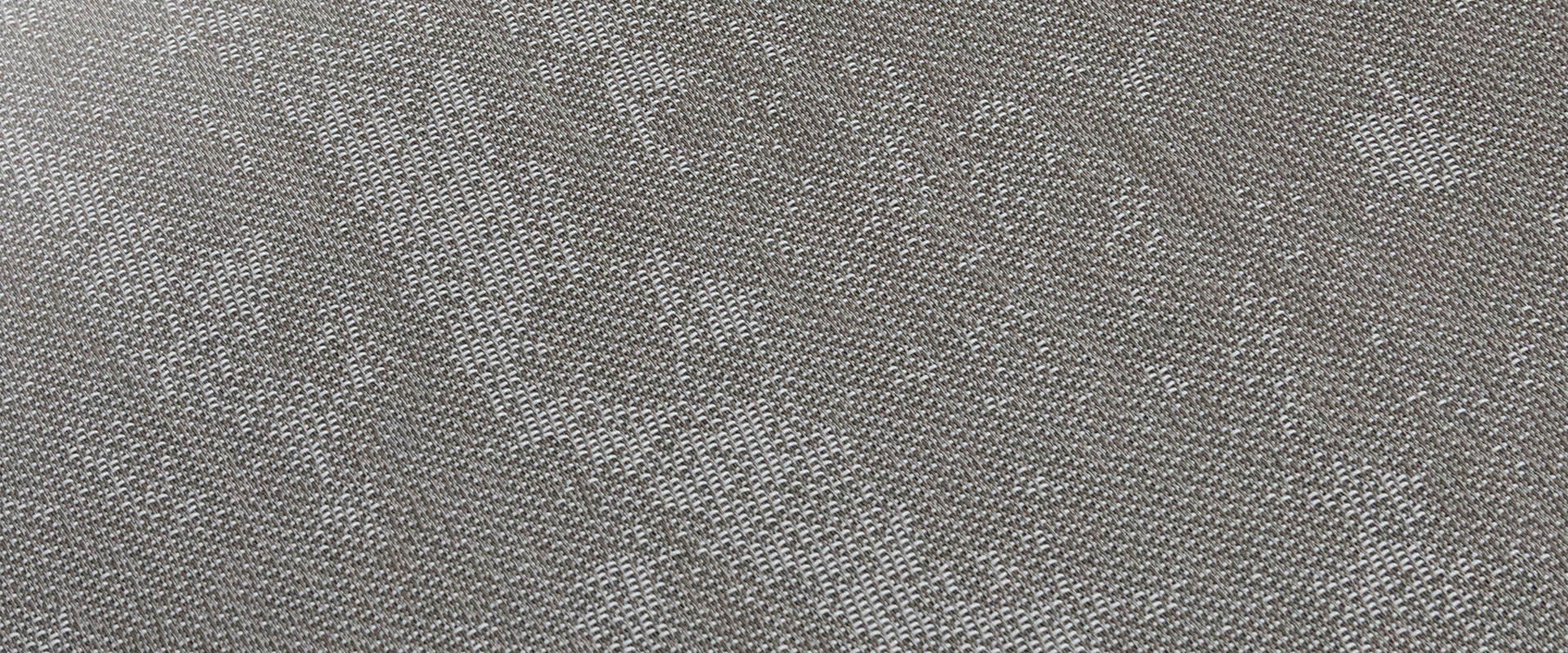 The Desert collection pays homage to the awe-inspiring stretches of arid wasteland that blanket our planet. Though, the pattern may appear simple, just like the terrain it's named for, each piece is made of a unique and vibrant ecosystem, which creates an impressive, everlasting impression. The visual elements of each piece, emulating shifting desert sands, will bring occupants back to the unadorned ways of life our nomadic ancestors once lived.
Barcode

-

Colourful

-

Cracked Earth

-

Herringbone

-

Hybrid

-

New Basic

-

Stripes

-

Marble

-

Lustre

-

Desert